Just a quick post to show the new logo for Adventurous Stranger, LLC. Finally created the proper way in photoshop:
Ok, let us dream a little. You know how Tristar/Columbia have a black and white logo and then a kickass full-colored one?
I case you didn't, there they are:
So what I am going to do is coerse my mother the artist (see her work here) to paint the logo for me. I think Owen, my little cousin, pose for me.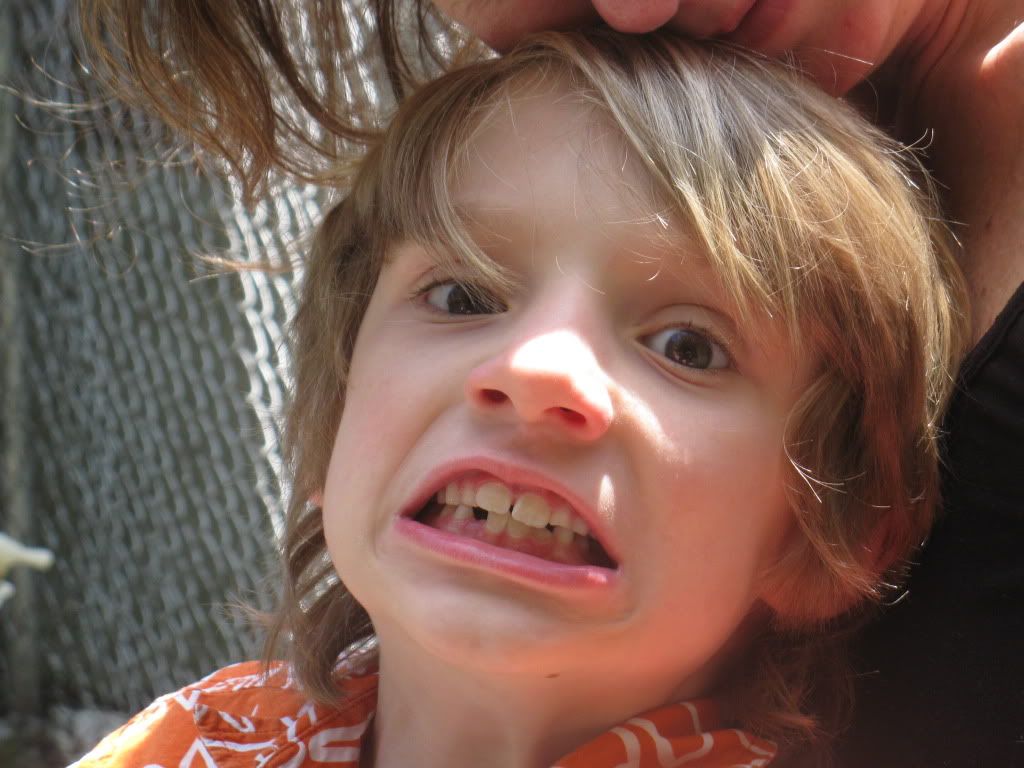 I should get a better shot of him though...